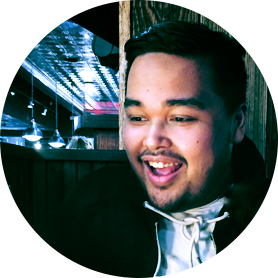 Hello! My Name is Ramon. I'm Originally from Batangas City, Calicanto, Philippines and moved to Surrey, UK in 2001. GROWING UP I've had many influences in graffiti and it's culture.  
I've studied at Winchester School Of Arts for Graphic Arts in 2014 and now do freelance illustration.
 I like clean lines, vibrant colours and simplicity. Enjoy working with people and solving problems, with a team or alone.